Hello,
​
We Would Like to Inform You That We Have A Summer Vacation

From 1st to 31st of July and all orders between these dates shall

​ship in the 1st of August.

We shall not reply to your answers directly and it takes a while to reply.

Have a nice summer holiday.
​What is Beauty of Scandinavian?

We are online Pharmacy store that deals with all kinds of recipe free medicines "over-the-counter" and cosmetics that manufacture 100% in Scandinavian countries such as Sweden, Denmark, Norway & Finland. We are pleased to offer more than hundreds of items that deal with all kinds of body parts. We always has fast deliveries, good prices and a large range.
At Beauty of Scandinavian you can buy the products for your home pharmacy, whether it's a cold, pollen allergy, sun protection, anxious stomach, fever & aches, diarrhea, head lice, constipation or treatment for migraine.
​
Welcome to www.beautyofscandinavian.com
---
---
​
Coronavirus's impact on PostNord's services 2020-10-18

Stop for mail and parcels to many countries
​
Please note that a lot of businesses are closed due to the virus outbreak and the resulting restrictions that apply. Shops, restaurants, offices and factories may not be staffed. You are therefore advised to check with the recipient before sending your consignment, to ensure that someone is actually there to receive deliveries. This avoids items being sent back. This applies in Sweden and abroad.
Confirmation of delivery receipts
PostNord in Sweden, Denmark, Finland and Norway have decided not to request confirmation of receipt of consignments until further notice. The drivers themselves generate the delivery receipts.
Delivery to designated location
As of March 13, goods being delivered to care homes and homes for the elderly will be delivered to cargo bays or incoming goods areas, and not to possible designated locations that have previously been specified. This decision applies until further notice.
Letters and parcels to other countries
A number of countries have closed their borders to passenger traffic, which means that a large portion of the air traffic has been stopped. This is giving rise to restrictions in transport capacity, and thus problems transporting parcels and letters to large parts of the world.
PostNord CAN NOT at present accept mail consignments for transportation to the countries listed below. In many cases, the transport of letters and parcels will take place by land or sea, and may take longer than normal.
BAHAMAS
BOLIVIA
BRUNEI
CHILE
CUBA
DOMINICAN REPUBLIC
ECUADOR
EL SALVADOR
EQUATORIAL GUINEA
FIJI
FRENCH GUIANA
GUADELOUPE
HONDURAS
LIBYA
MARTINIQUE
MAURITIUS
PAPUA NEW GUINEA
PARAGUAY
PERU
REUNION
SIERRA LEONE
SOMALIA (mail items can be sent)
SYRIA
TURKMENISTAN
VENEZUELA
YEMEN
Exception: The PostNord Parcel service will be stopped and returned when the service uses a network that is currently closed.
We are working to find ways to send consignments to other countries in the world, but are unable to accept letters and parcels except for the countries mentioned above. For high-priority and urgent corporate goods, it may be possible to use the Air and Ocean courier service in certain cases. You can contact that unit at ecconnect@postnord.com to see if we can provide help.
From March 16, consignments destined for other countries that are handed in or posted will be stored at PostNord until it is possible to transport them.
Last update 18-10-2020
---
Do you Need Something That not Listed, Please Contact Us.
---
---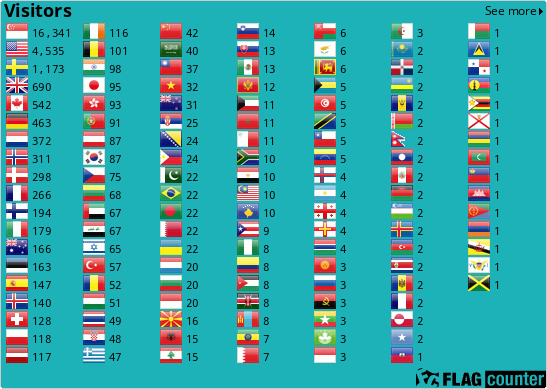 ---